Providing a professional service to all our private and commercial customers, we know every site is individual and we will tailor our service to meet your needs.
Service and Maintenance
Servicing and maintenance is essential to keep your leisure facilities running at optimum level.
Our regular maintenance contracts can be tailored for pools, spas, saunas and steam rooms - all makes and models.
All our maintenance contracts are tailored to meet your facilities exacting needs through a full site survey, and you will always receive a service report card before we leave your site.
Contact us for a competitive quote at service@jetpools.co.uk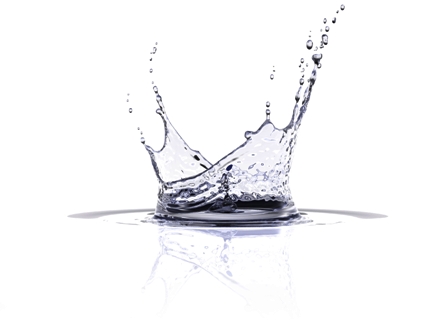 Repairs and Refurbishment
No job is too big or too small. With our expert advice and experience, our service department will ensure that all repairs, upgrades or refurbishments are carried out to the highest standard. Our range of expertise includes :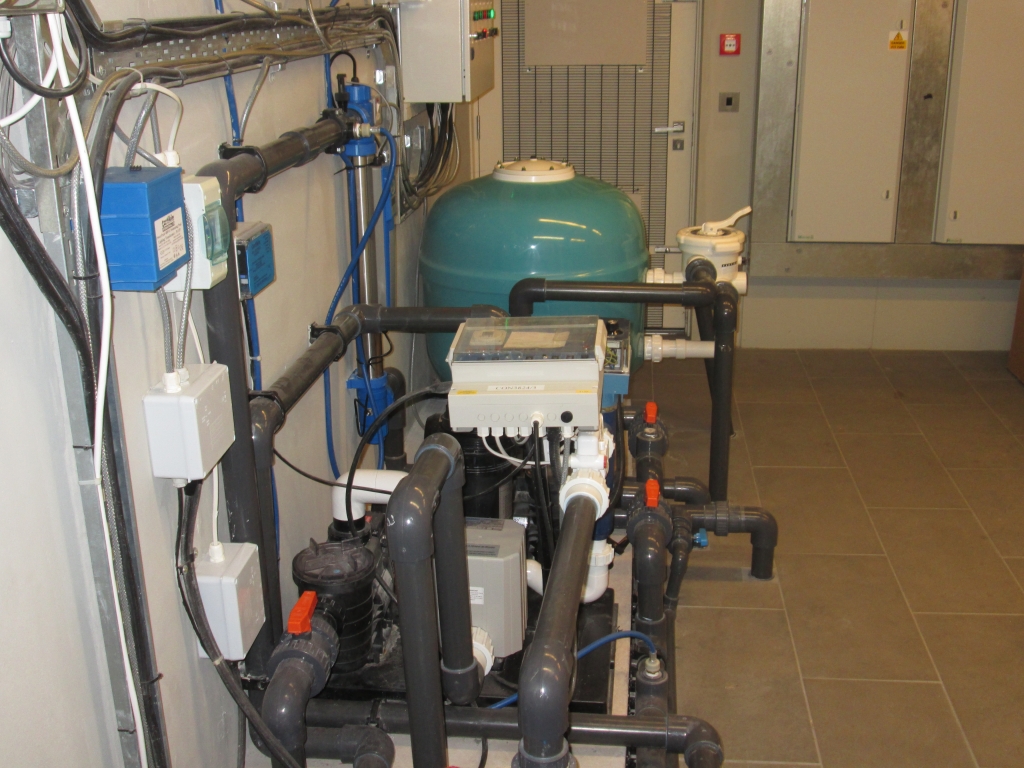 - Heating systems
- Underwater lights
- Pool covers and liners
- Tiles and coping
- Filtration systems
- Steam generators
- Pipe work
- Pool covers
.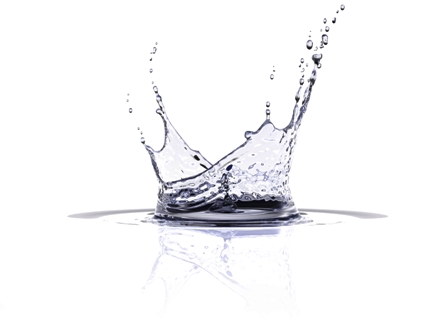 Emergency Call Out
Our reliable call out service is available 7 days a week
We can be on your site the same day for any emergency repairs or breakdowns
Our competitive call out charge includes the first hour on site
Available to all our private and commercial customers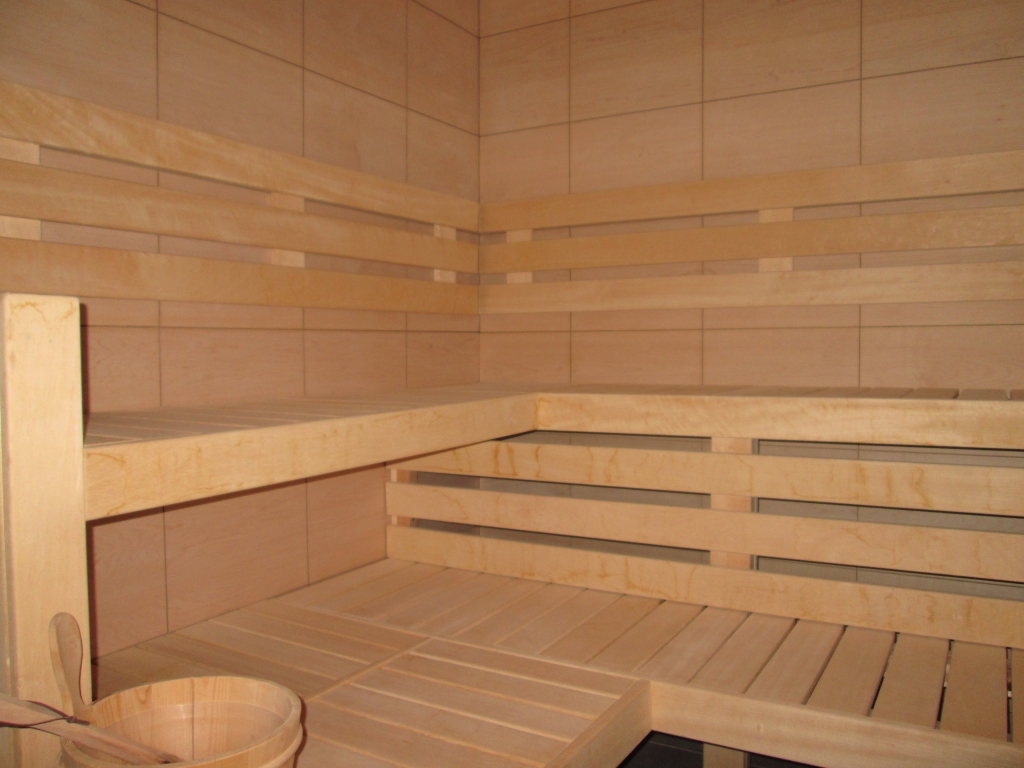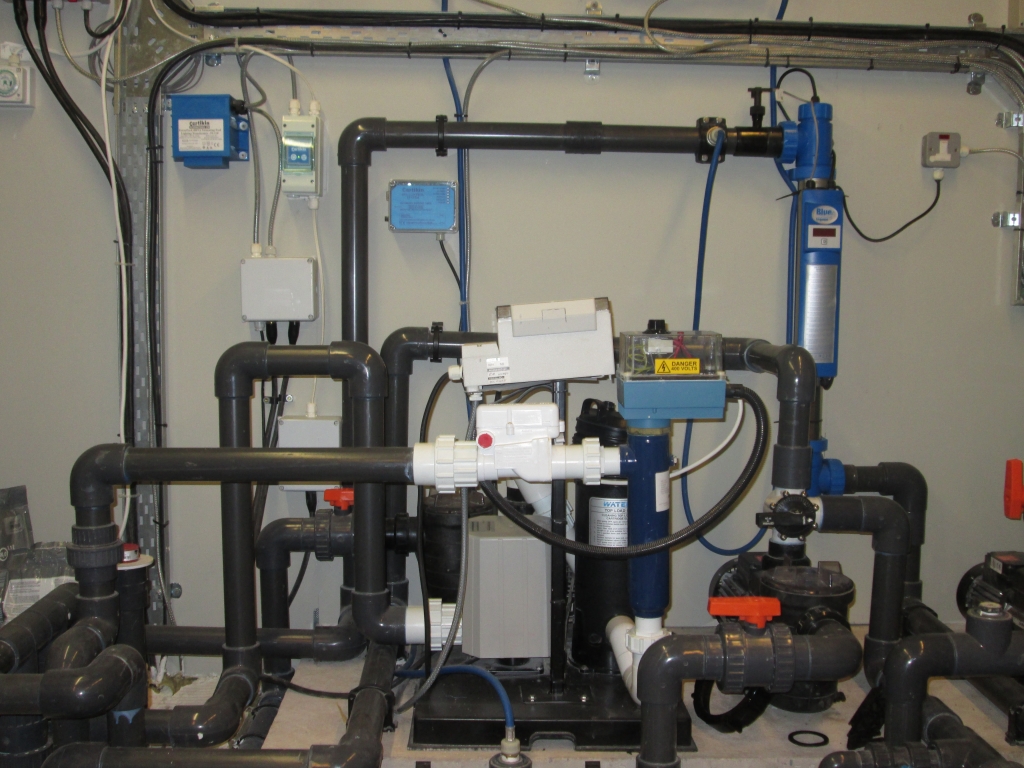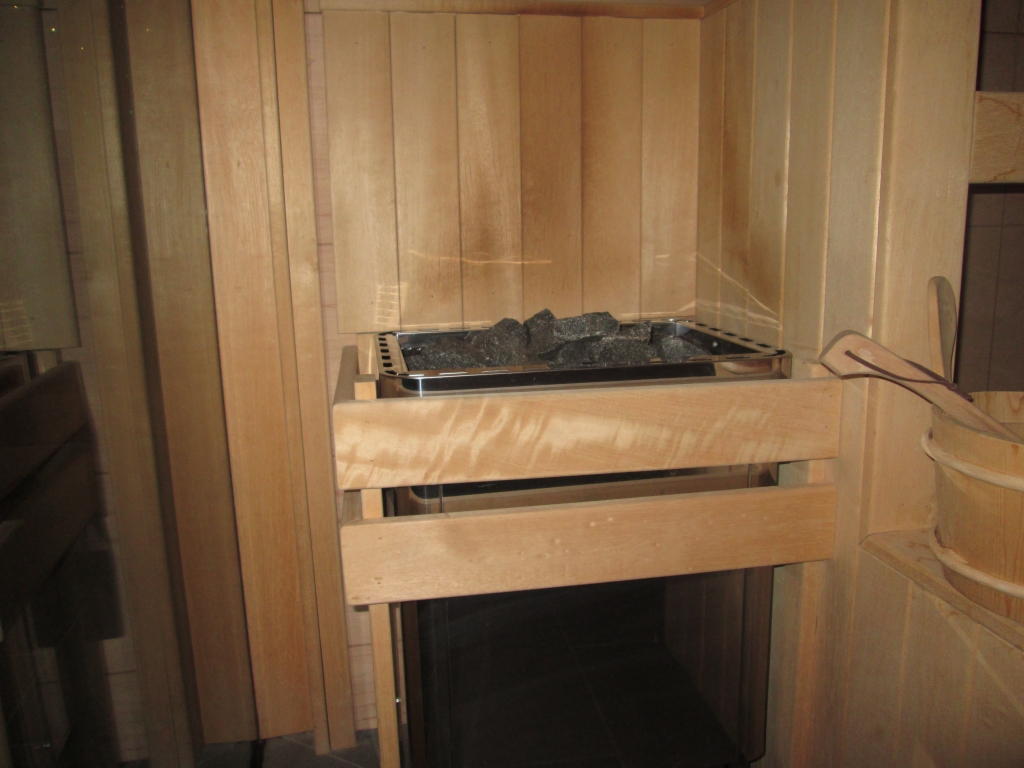 "Jet Pool are a reliable trustworthy company who go above and beyond the call of duty and do it at a reasonable cost. Eric has serviced
our pool for nearly 3 years and he has been a pleasure to deal with", Jet Pool Maintenance Customer.